Sales managers wanted in the city of Novosibirsk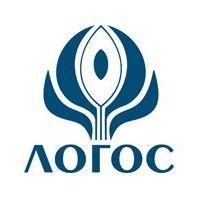 12.07.11
In connection with the opening of a new office in Novosibirsk we ask sales managers to work in selling of suasage casings.
Job applicant requirements: a man, 28-40 years old, experienced in sales, knowledgeable in meat-processing technologies, personal car is preferable. Documentation per Labor code, work conditions per agreement.
We are waiting for your CV on e-mail: kae@hotbox.ru.