About us
Logos Company is one of the world- leading suppliers and a reliable partner in the sphere of packaging for meat-, poultry and fish processing industries and cheese-making.
In the Market for many years
Logos Company was established in 1997 in Saint-Petersburg as a supplier of sausage casings for meat-processing factories and plants. Now Logos suggests complex solutions for meat-processing enterprises (meat-, poultry and fish processing industries and cheese-making).

Wide Choice
The assortment of the Company includes all kinds of natural, artificial and synthetic casings and other packaging materials both made by world-leading manufacturers and own-made ones.

Strong Team
Over the years of teamwork there formed a strong team of experts, able to solve any issues, even off standard ones. The personnel of the Company is ready to experiment together with a Customer, optimizing the assortment according to the Customer's requirements.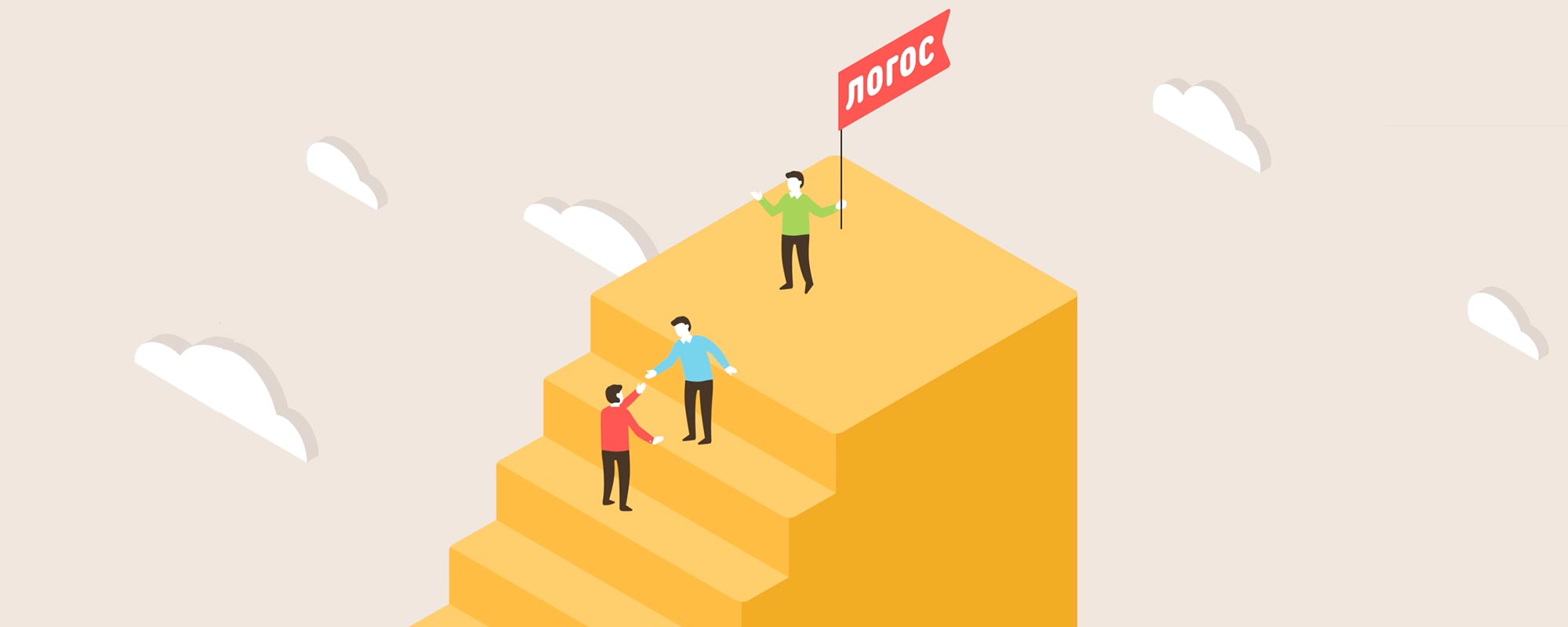 Industry Driver
Logos is keeping an eye on market and industry development trends, is taking part in specialized Fairgrounds and Forums, organizes topical Workshops and cooperates with industry Scientific and Research Institutes. Being the member of the National Union of Meat-processors and INSCA, the Company actively influences the development and improvement of the market situation.