Manufacturing facilities
Own manufacturing unit to produce several kinds of unique products and to handle complete cycle of pre-sale processing of casings.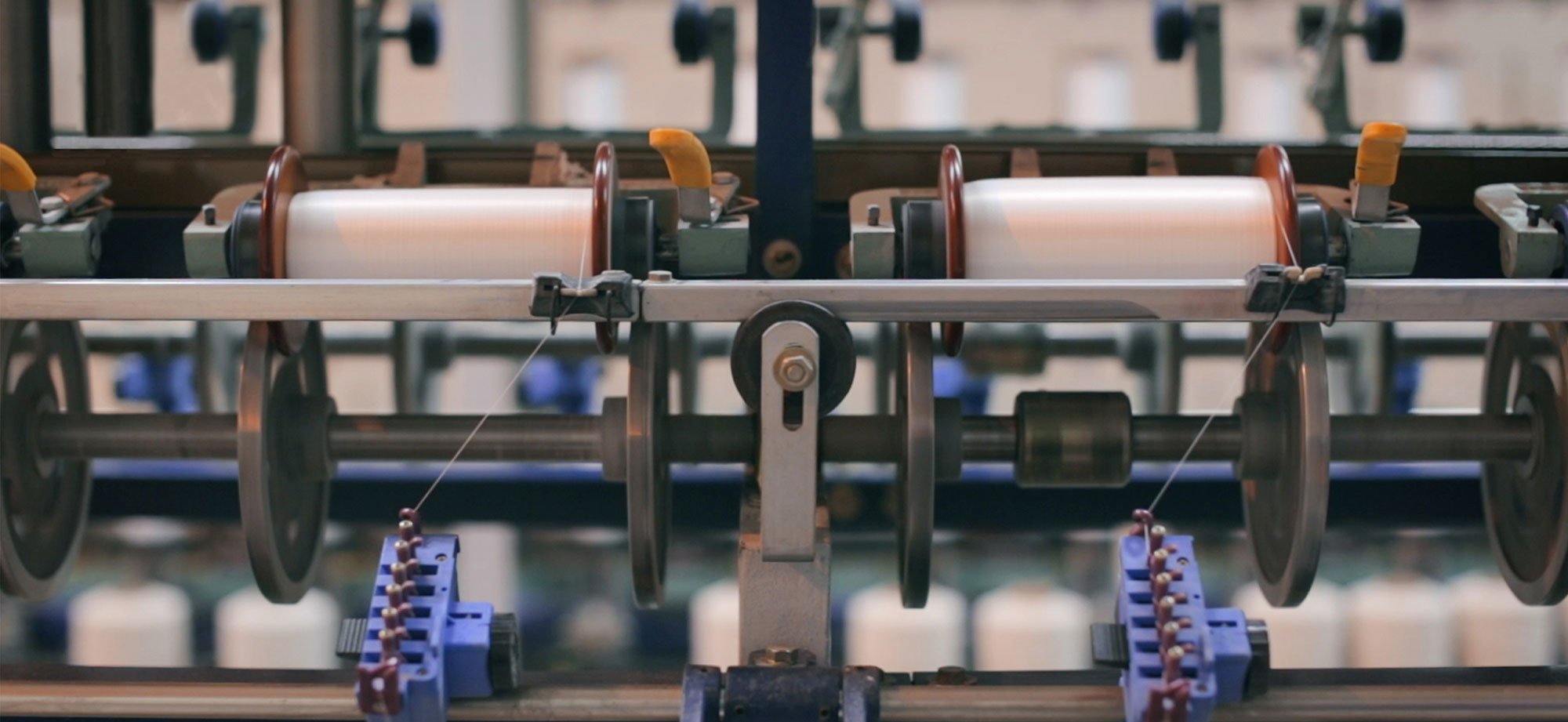 Modern Equipment of Manufacturing Facilities
Own manufacturing facilities of the Company is fitted with modern technological equipment, acquired in Europe and improved by the Company's developers. The equipment is being constantly improved, renewed and updated, some kinds of the equipment are unique for Russia.

Exclusive Products Production
Product range to be produced at own manufacturing facilities "ab initio" includes the following:

BECKDORIN collagen film
natural casings
LOGOPAK polyamide sausage casings
LOGOLINE polyamide sausage casings
NER-CASING fibrous casing with a net glued onto the surface of the casing
LOGONET elastic and non-elastic nets
LOGOCLIP continuous clips
LOGOPAK loops
Production Services
At own manufacturing facilities complete cycle of pre-sale processing of casings is handled, wit shirring, moisturizing (RTU) and flexographic printing of any complexity level.