Novelty in our assortment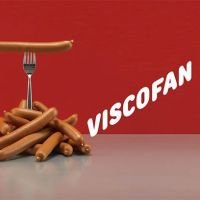 25.04.16
Logos company always suggests to its clients current and most interesting products by international producers. To satisfy any request of our clients, we choose the best possible .
One of the worldwide leaders in manufacturing of artificial casings is Viscofan SA, Logos has recently become its ofiicial dealer.
You can now fing all edible and non-edible collagen casings range by Viscofan in our assortment, ready to be ordered immediately. For more detailed information please contact our managers.