Beckdorin film success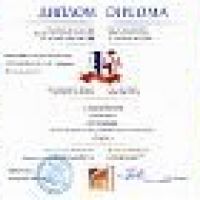 23.03.12

From March,13th till March,16th 2012 within the framework of the International exhibition «Meat and Milk Industry 2012» there has been taking place the competitions in meat industry, organized by the Organising Committee of the International exhibition «Dairy and Meat Industry» and GNU VNIIMP n.a. Gorbatov V.M.

By the decision of Expert Commission the winners have been named, and the awarding has taken place. For its high quality of Beckdorin collagen film has been awarded by Golden medal in the nomination «Casings for Meat Industry»!