ZALTECH 2013 SEMINAR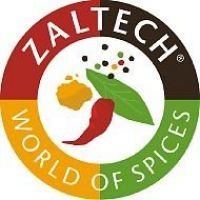 28.09.13
A topical seminar, organized by Zaltech, an austrian company, which was devoted to new technologies of sausage products manufacturing was taking place in Greece from September, 16th till September, 20th 2013. LOGOS company took part in such a seminar for the first time in the frames of cooperation agreement.
Vitalii Yu. Smurygin, Sales Director of LOGOS company, delivered an exhaustive report, devoted to contemporary tendencies in packing materials usage in the sphere of sausage manufacuring. The participants were truly interested in this report, and it was decided to continue such a cooperation in the future. Now the representatives of Zaltech will take part in the seminar of LOGOS, planned for the next year.
Yours, LOGOS
P.S. WE CARE ABOUT YOU!