NOVELTY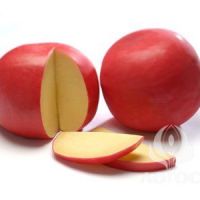 01.09.14
Tests on the manufacturing line for LOGOSPLAV - a new product - have recently taken place in the Regional office of PKF LOGOPACK LLC in the city of Yaroslavl.
LOGOSPLAV is a mixture of the components on the basis of paraffin wax and serves to the protection of hard and semi-hard rennet chesse surface and also of processed cheese surface from drying off and surrounding environment.
Advanced technology of manufacturing, usage of specially chosen components and additives let to get a product with high technological properties, having high adhesion level to a cheese surface or a casing surface. To get the protection cheese is being dipped into liquid LOGOSPLAV and after being colled off is covered by strong protection crust.
LOGOSPLAV is manufactured in blocks by 20 kg, colored into the color at the Client's requiest. Cheese, covered by LOGOSPLAV, is 100% protected. It has traditional noble look, prooving quaranteed quality and best taste.
YOURS, LOGOS
WE CARE ABOUT YOU