Logonet Non-Elastic Nets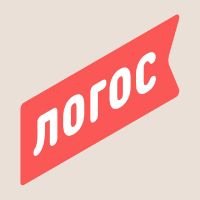 - non-elastic nets made from natural cotton fabric.

Purpose:

Boiled sausages and Ham, Semi-dry smoked/cooked sausages, Dry sausages, Meat Delicacies, Raw meat, Chicken

Заказать товар

CALIBERS: from 32 to 90 mm

BASIC COLORS: white, biege, red, black. Other colors are to be ordered specially.

TYPES OF NETTINGS: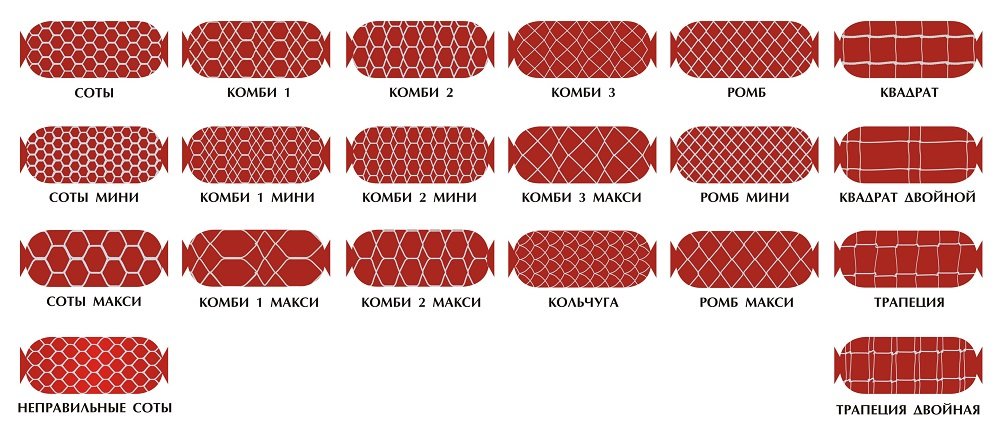 CONDITIONS OF STORAGE
It is required to store the net in the manufacturer's package in closed, clean and dry premises, odour free, protected from sunlight, at the distance not less than 1 m from heaters, at temperature 10-30 °С.



‹‹‹

Back to catalog